GIF (noun) plural GIFs: 1. tiny bundles of animated joy (that happen to work wonders for your brand) 2. Fully customizable image, logo, graphic or video files (essentially uniquely animated stickers) to be used across your social media accounts, on your website, in text messages, and even in email signatures 3. GIF meaning: graphics interchange format
​
Wondering how to use GIFs?
Non Profit Organization working in Uganda with at risk children and orphans.
VAL LONERGAN DIGITAL MARKETING
Digital Marketing Genius, I've had the pleasure of working with.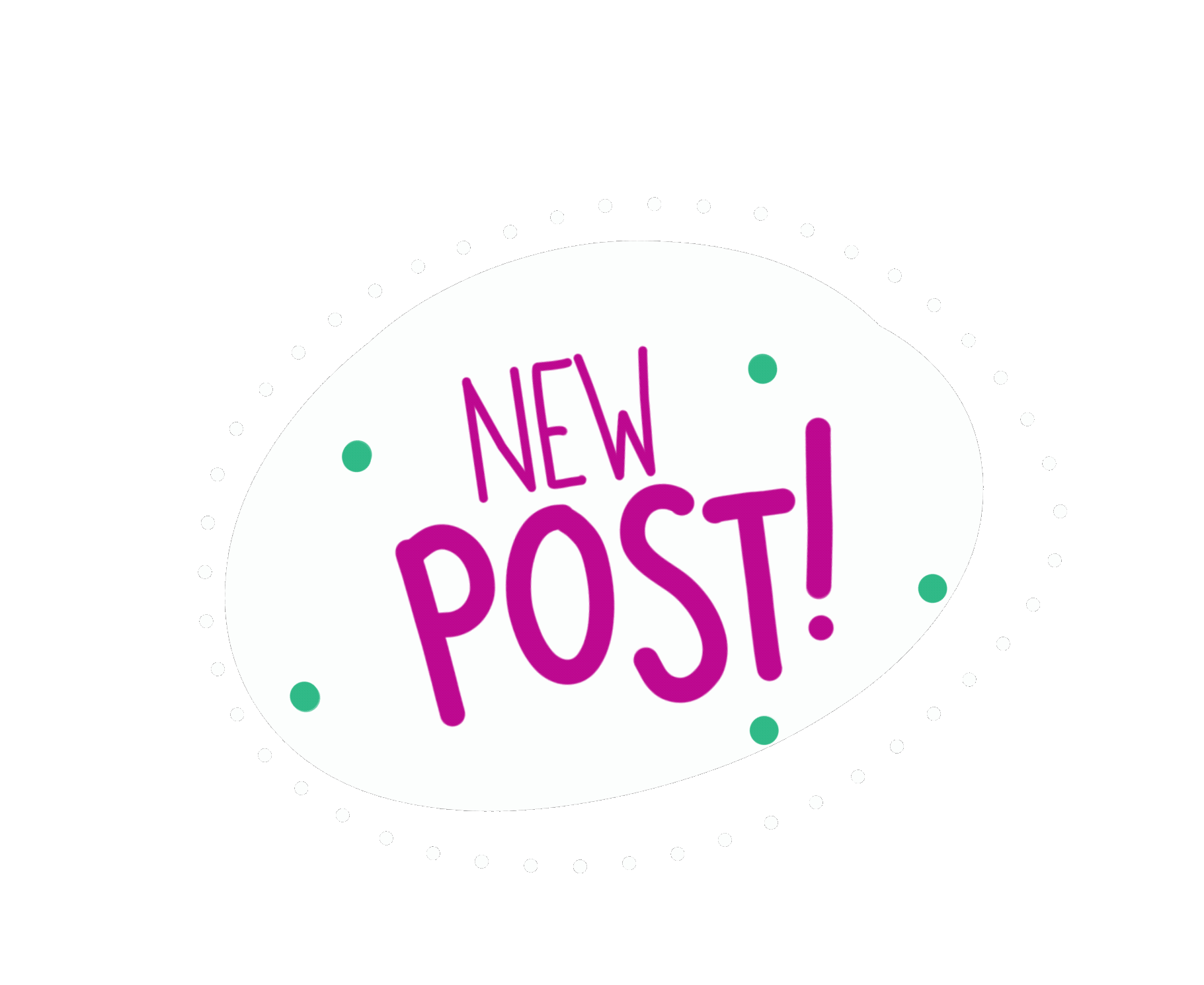 Created for Bloggers and Social Media Influencers who come to Perth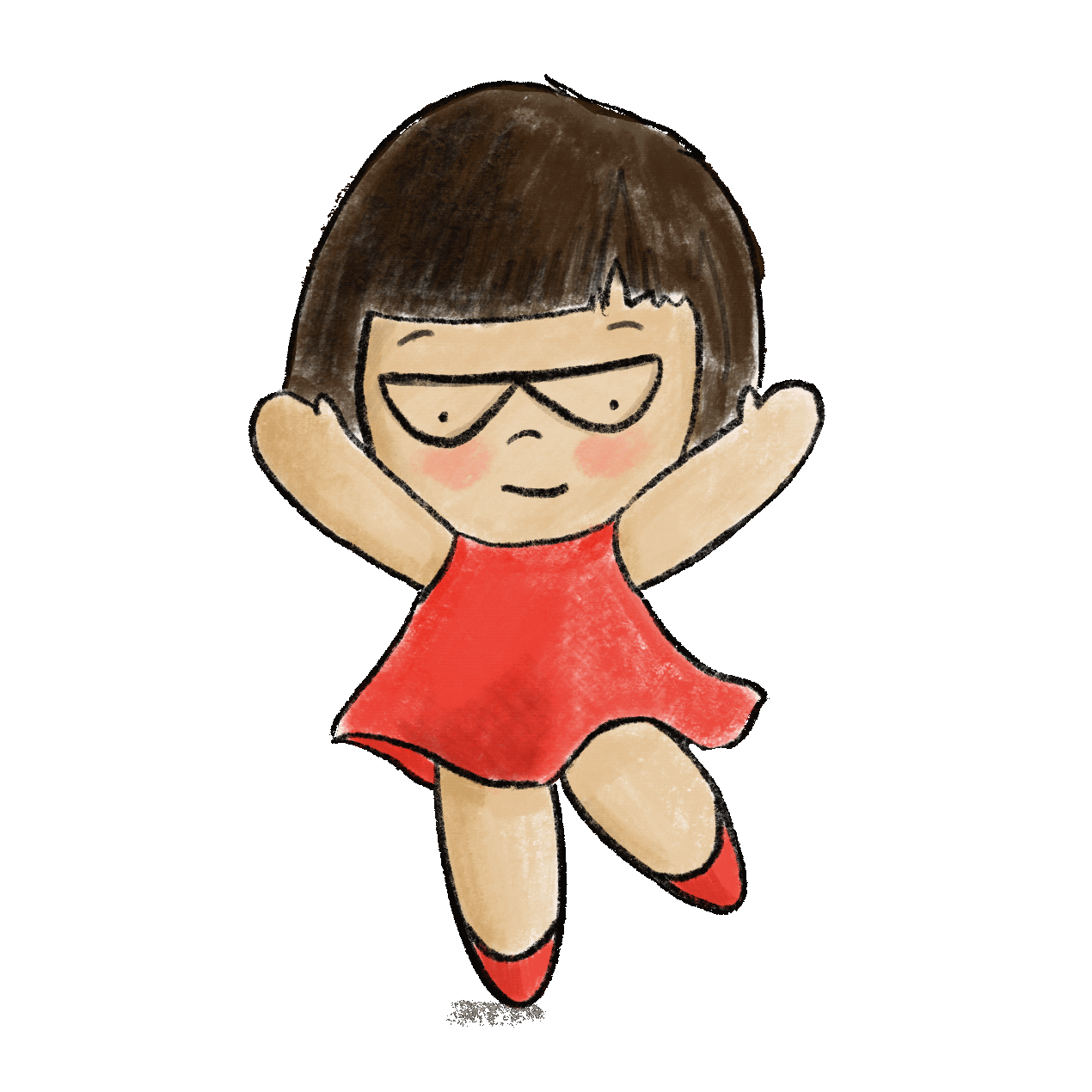 1
LOGO
GIF
$150 *
​
1 GIF that will be sent to you in GIF format as well as MP4.
​
This GIF can be used on your website and in your email signature.
​
*Those looking to brand their Instagram, or have their GIFs be accessible to others, will need a minimum of 5 GIFs to be added to the Giphy database
5
GIFS
5
BRANDED
HOLIDAY
GIFs
FREEBIES
...
$450
​
5 custom GIFs created for your brand's specific needs.
​
Set up your Giphy account, and I will teach you how to use your GIFs to brand your social media!
​
(ps. did you know you can add a GIF to your email signature?)
​
​
$400
​
Choose from a selection of my existing Holidays GIFs, and I will adapt them for your specific brand!
​
We'll Holiday-up your logo too!
Use the #LostBumblebee hashtag to add LostBumblebee-created GIFs and stickers to your Insta stories!
Looking for the cutest dog in the whole world? search under #Havanash.
​
GIF DESIGN INVESTMENT À LA CARTE:
$150 per illustrated GIF
​
GIF PACKAGES* INCLUDE:
Design Consultation with Melissa
​
​
Custom designed GIFs to include company branding and logo
​
*GIF Packages include 5 or more gifs (5 Gifs or 5 Holiday Branded Gifs)
A 30% NON REFUNDABLE DEPOSIT IS REQUIRED